All weekend it was very very warm, in the 90's. So we took advantage of that and did some swimming in the pool, went for ice cream and you know, did summery things..
This is gross, I know, his phlem mouth, ick. That poor kid has inherited my allergies and he hasn't quite gotten the "spit it out!" part yet. Probably tmi but still pretty funny in that he IS a typical boy!!
And all was well until he got a little too close to the edge and fell in head first, backwards. He loves swimmng, he loves jumping in but not when it's an accidental thing. He was finished for the day.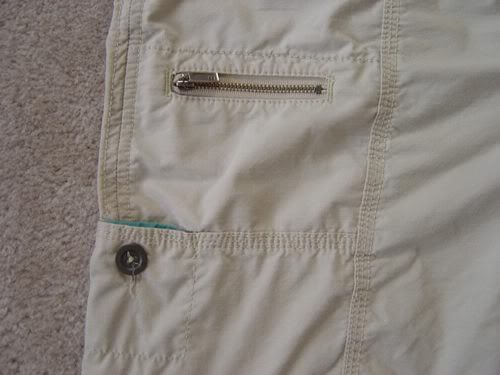 Hope ya'll had a good weekend too.